B06T2 Bluetooth HiFi Receiver
Features
[2-in-1 Transmitter & Receiver]
Enable bluetooth unable device to bluetooth available. In Transmit Mode,Wirelessly transmit audio from airplane entertaiment, gym equipment, gaming devices, TVs, PCs or any 3.5 audio jack equipment to your wireless headphones/earbuds/AirPods/speakers anywhere. In Receive Mode,Allow wired speakers/soundbars, rental cars, and boat sound systems to wirelessly receive audio from phones,tablets or gaming devices.
[ No Audio Lag with <40ms Latency]
Bluetooth 5.3 technology to provide stable connection and ultra-low power consumption. AptX Low Latency technology to provide clear and distortion-free digital sound and ultra-low audio delay with aptX-enabled devices. Efficiently synchroniz picture and sound, High-fidelity Stereo Sound.
[ Long Working Time & Full Range]
Continuous use of 12H in receive mode and 15H in transmit mode. It even supports charging while in use as a transmitter or receiver. Cover even the longest flight. The distance between the bluetooth adapter and your bluetooth device could reach 70 feet at the most.
[Share Your Happiness with Dual Paring]
Lavales Bluetooth transmitter supports simultaneous pairing with two devices in RX/TX modes, making it easy to watch movies with your loved one using Bluetooth headphones. Alternatively, you can connect two smartphones to one speaker and share your favorite songs in RX mode. With Lavales, sharing happiness has never been easier.
[Safisfying Customer Service]
All Audio Transmitter/ Receiver Adapter from our company enjoy the lifetime after-sale service. We firmly believe you'll love our Audio Transmitter/ Receiver Adapter. if you aren't absolutely satisfied, return them within 60 days for a refund, no questions asked.
Notice
Please use a 5V power supply! DO NOT use unmatched power sources (e.g., 9V /12V), which may lead to equipment failure!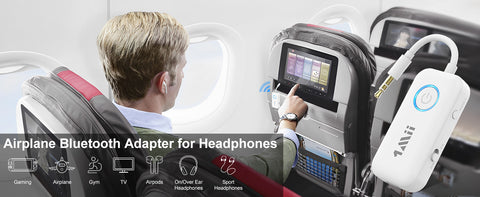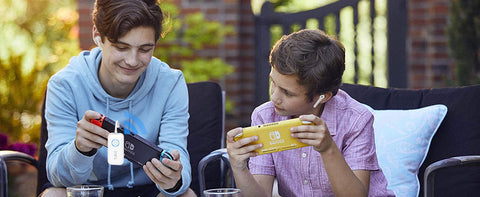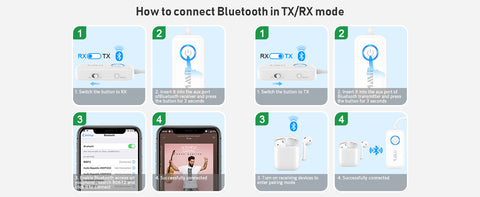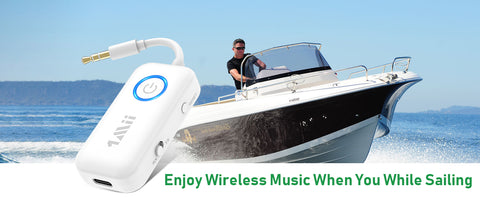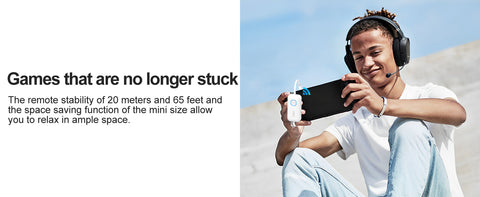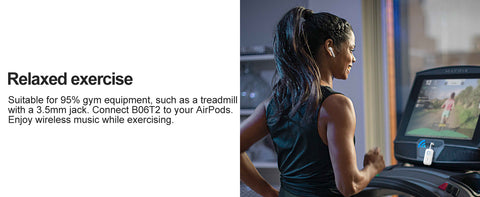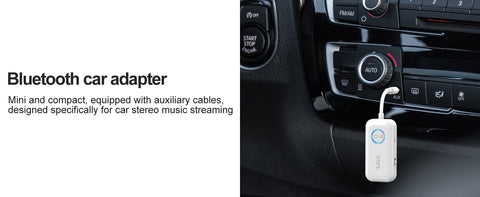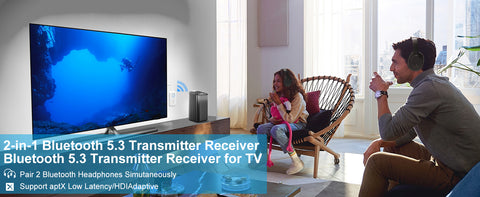 Close (esc)
Subscribe to our newsletter for the latest soundcore news, deals, and more.
Age verification
By clicking enter you are verifying that you are old enough to consume alcohol.