ML200 Mini Bluetooth Receiver
1mii Bluetooth 5.0 Receiver, Wireless & Streaming Audio Adapter Support Low Latency 3.5 mm RCA, Audio Receiver for Home Music Stereo, Car Sound System,12H Playtime.
Features
Wireless Audio Stream
1mii Bluetooth audio adapter equipped with the latest Bluetooth 5.0,which allows you to wirelessly stream audio from your Bluetooth enabled devices to your existing wired home or car stereo system, speakers.
Dual Device Link
Simultaneously pair your smartphone and tablet and stream music from either one with any stereo system that supports a standard 3.5mm or RCA jack.
Extra Bass Mode
Our bluetooth audio receiver "M" key provides two sound effect options: bass mode and regular mode. You can switch modes at any time according to your needs to enjoy life better.
Long Playtime & Easy to Setup
Internal battery provides up to 12 hours of using, support charging and streaming at the same time.Get fully charged within 2.5 hours.
Long-Range Wireless Connection
The ML200 bluetooth receiver for home stereo can receive music from up to 50-70ft (20-30m) indoors (without obstacles),so you can control your music more conveniently and enjoy your muics freely.
Notice
1Mii ML200 is not a transmitter, it cannot be paired with Bluetooth headsets and Bluetooth speakers.

The wiring harness is on the back of the ML200 Bluetooth receiver.(Including power cable & 3.5mm to RCA cable)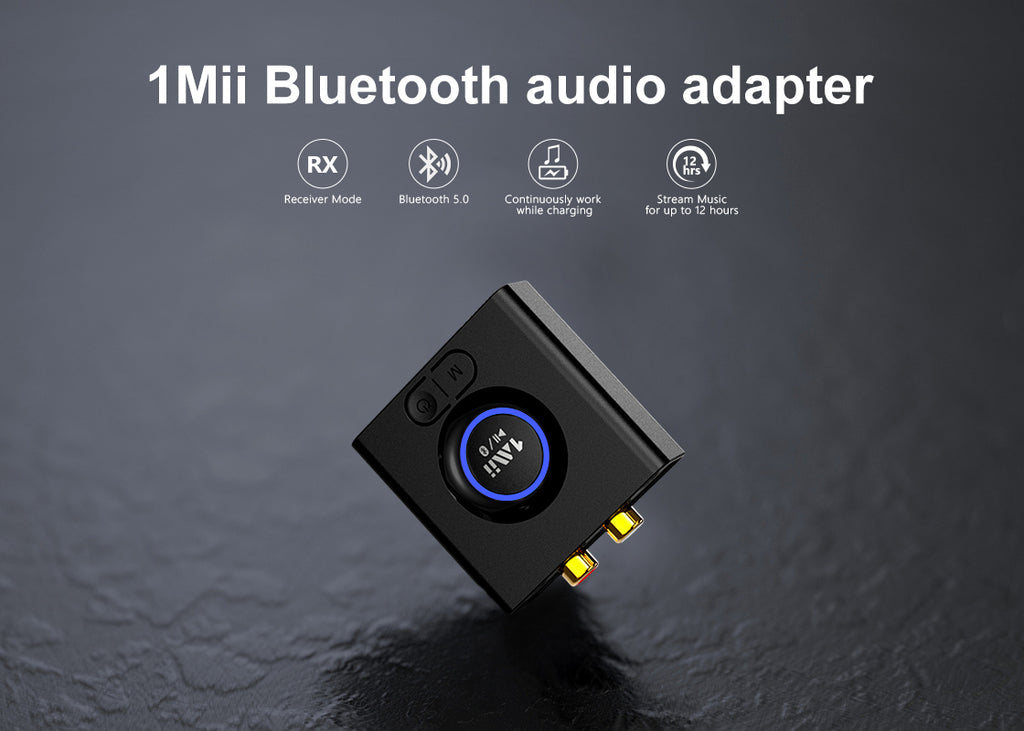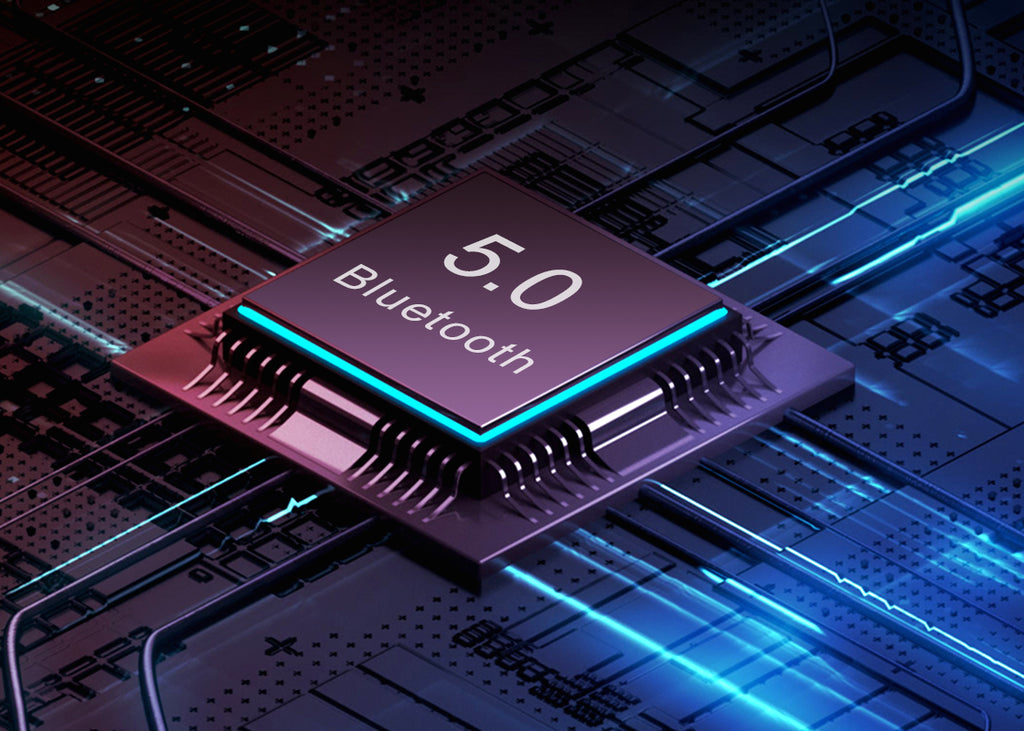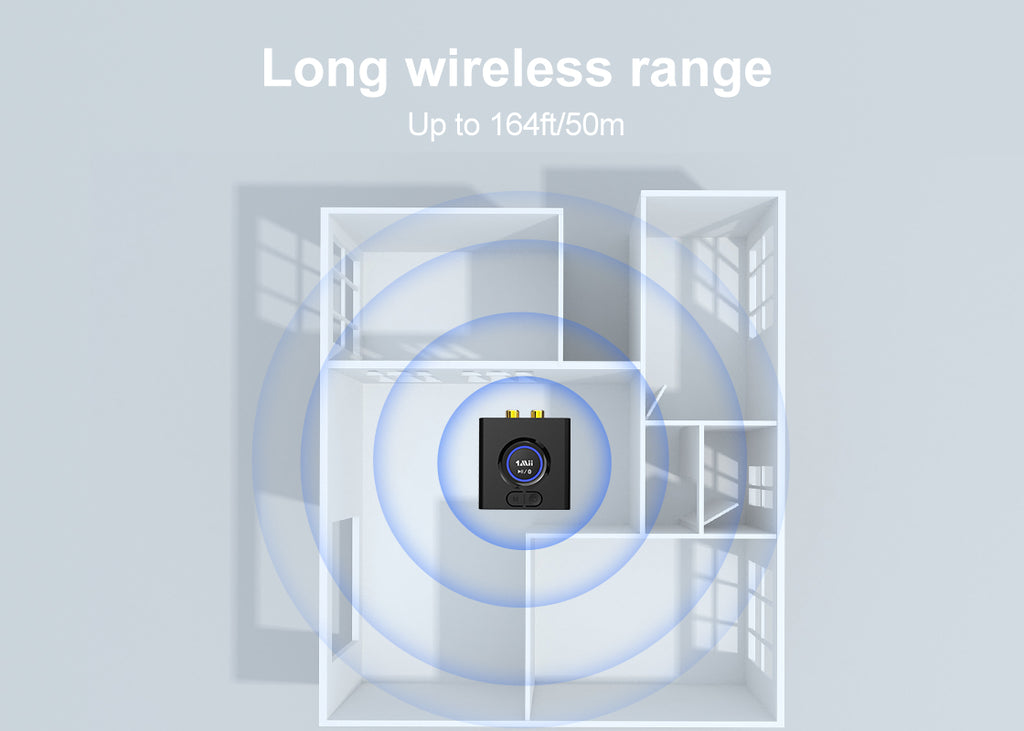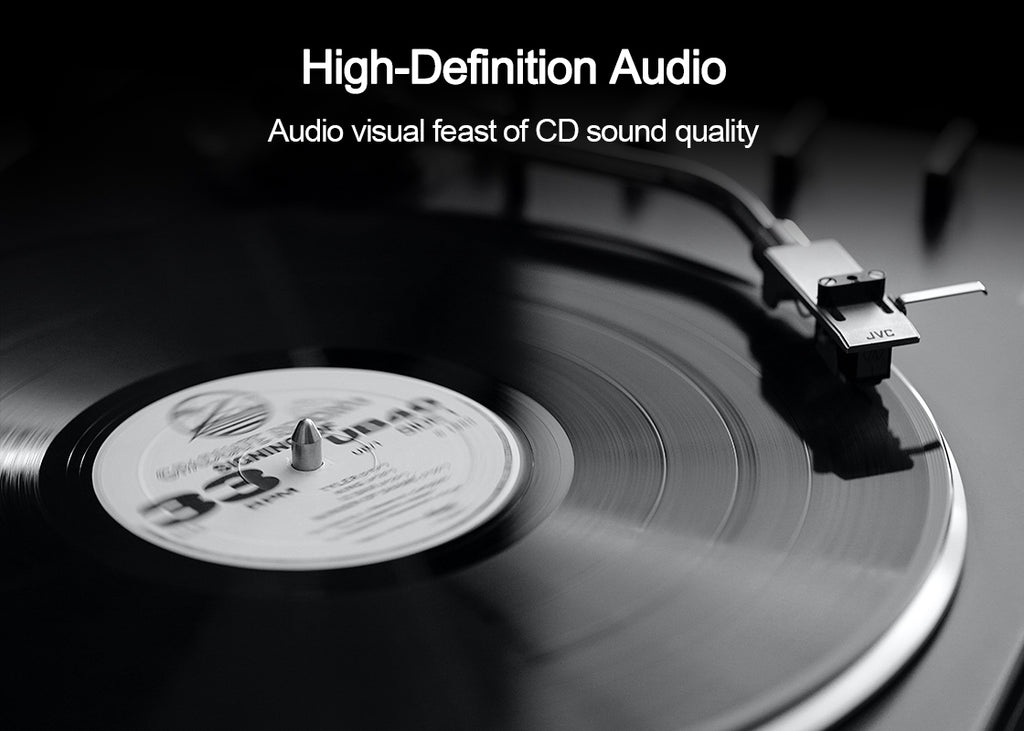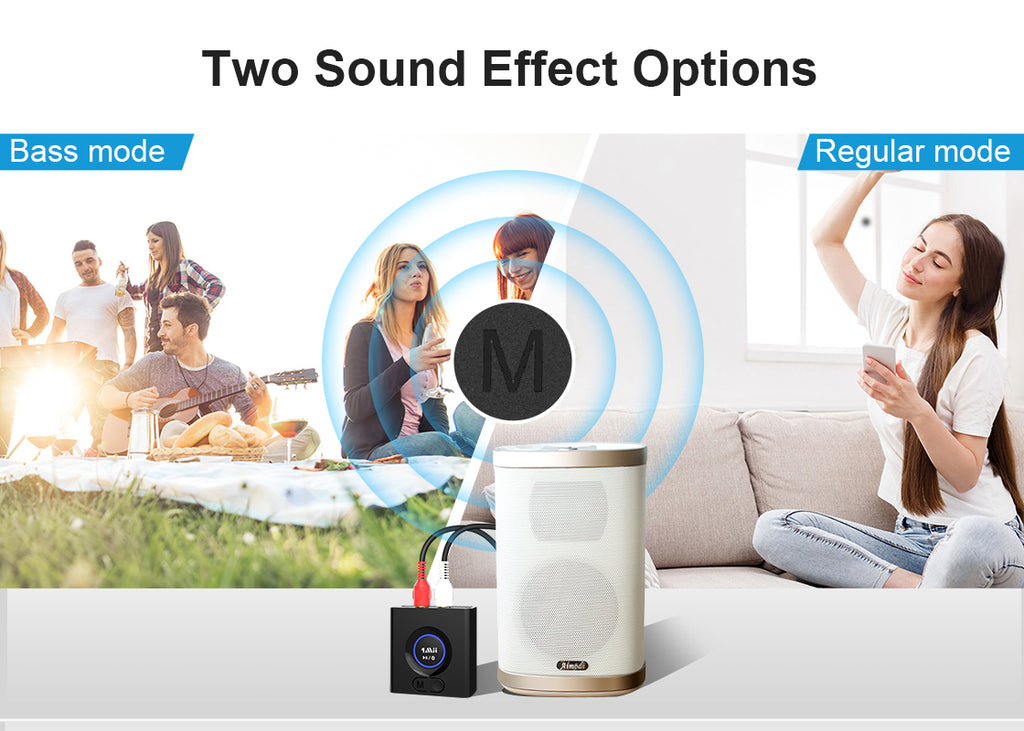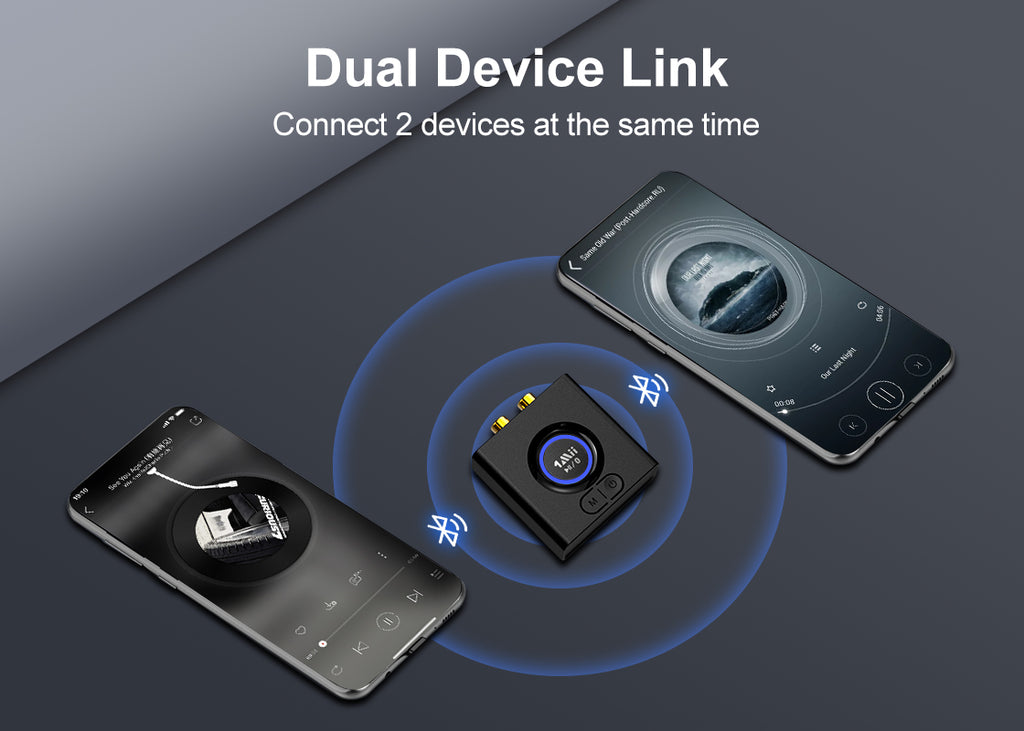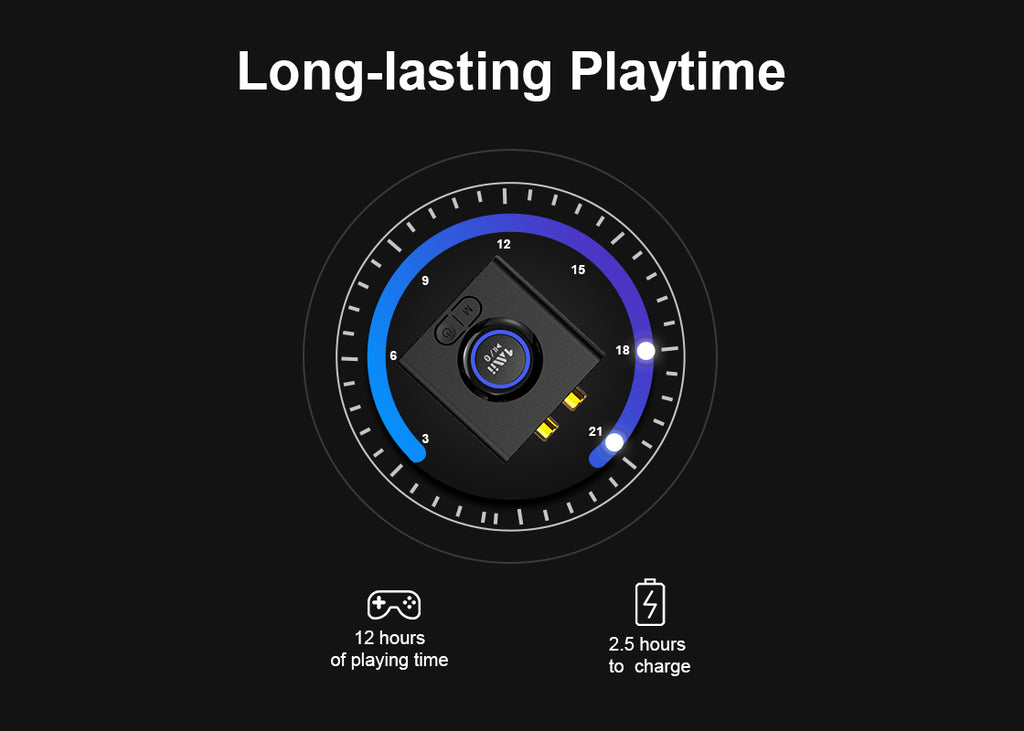 Close (esc)
Subscribe to our newsletter for the latest soundcore news, deals, and more.
Age verification
By clicking enter you are verifying that you are old enough to consume alcohol.