ML401 USB Bluetooth Audio Transmitter (Only deliver to US)
1Mii Bluetooth Transmitter Adapter Switch for Nintendo Switch/Lite,USB Type-C Bluetooth 5.0 Wireless Audio Transmitter Connector with APTX Low Latency for Bluetooth Headphones Speakers,PS4/PC/Laptops.
Features
Bluetooth 5.0 Transmitter
ML401 Bluetooth audio transmitter support all wireless earphones with Bluetooth 5.0, 4.0, 3.0 or 2.1.Bluetooth 5.0 delivers a flawless connection and ultra-fast transmission speeds.
Super Low Latency
Enjoy smooth gaming with no lag supported by Qualcomm aptX Low Latency codec and digital HIFI audio.
Dual Audio Bluetooth Streaming
The bluetooth adapter for nintendo switch supports stream to 2 headphones simultaneously in aptX Low Latency. Better enjoy the game with your friends.
Multiple Devices Supported
The bluetooth adapter support Switch and TV mode, compatible with switch lite/PS4/PC/Laptop. Easy to set up, Just plug and play.
Notice
1. To realize low delay transmission by aptX or aptX LL protocol Bluetooth headset and Bluetooth transmitter need to be equipped with aptX or aptx LL technology.
2. Due to the particularity of Bluetooth signal transmission and size limitation, TWS earphones normally have weaker signal strength and anti-interference ability compared with ordinary Bluetooth earphones.
3. Due to the nature of wireless technology itself on Bluetooth headset, there might be issues of disconnection or delay caused by telectromagnetic interferences in air sometimes.
4. The device can't be charged while using this adapter.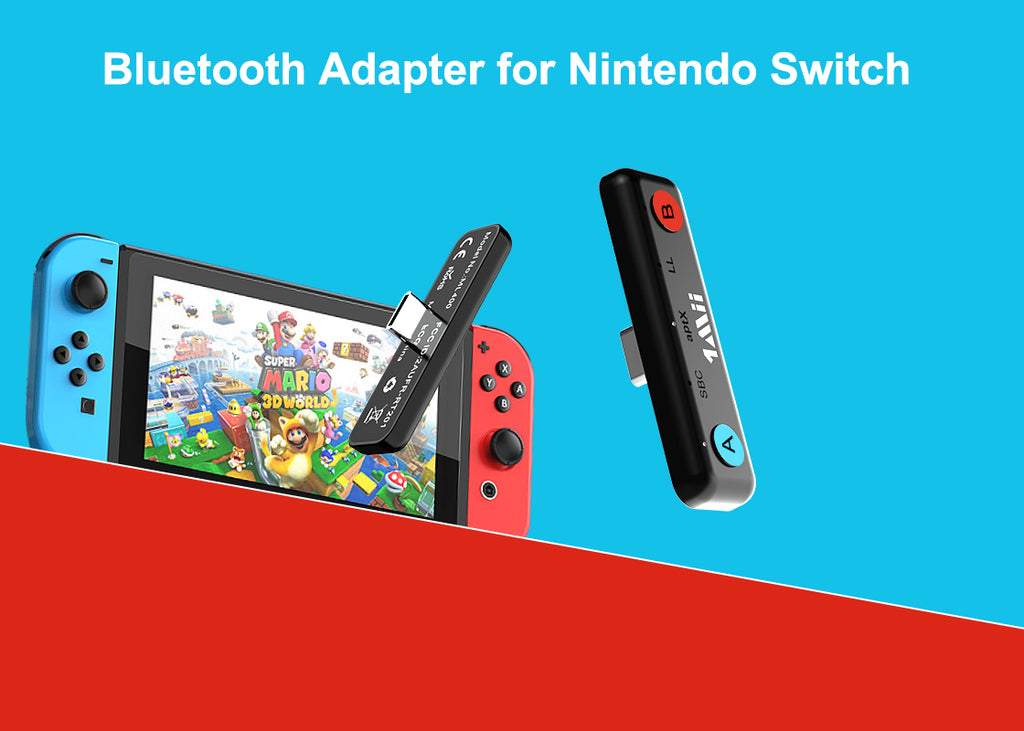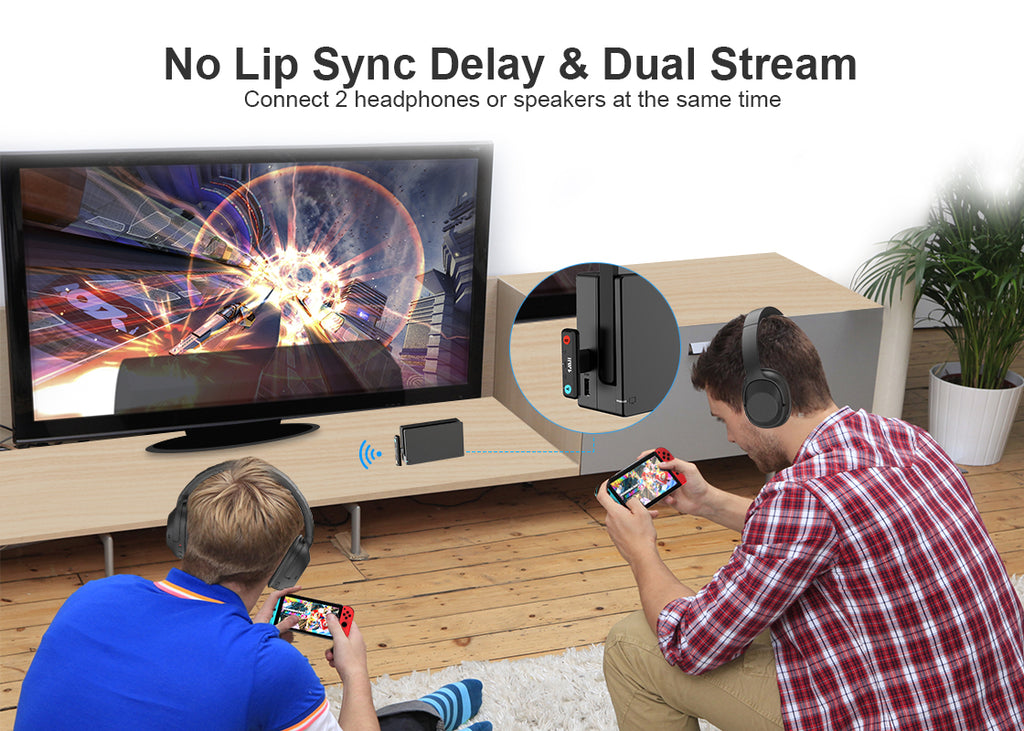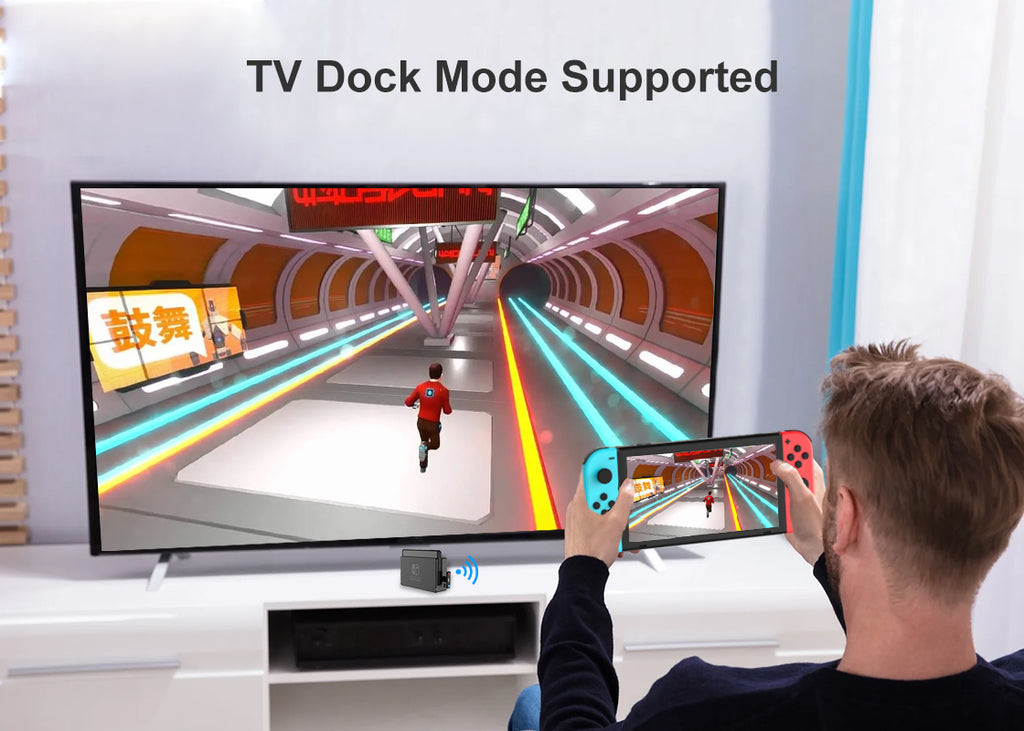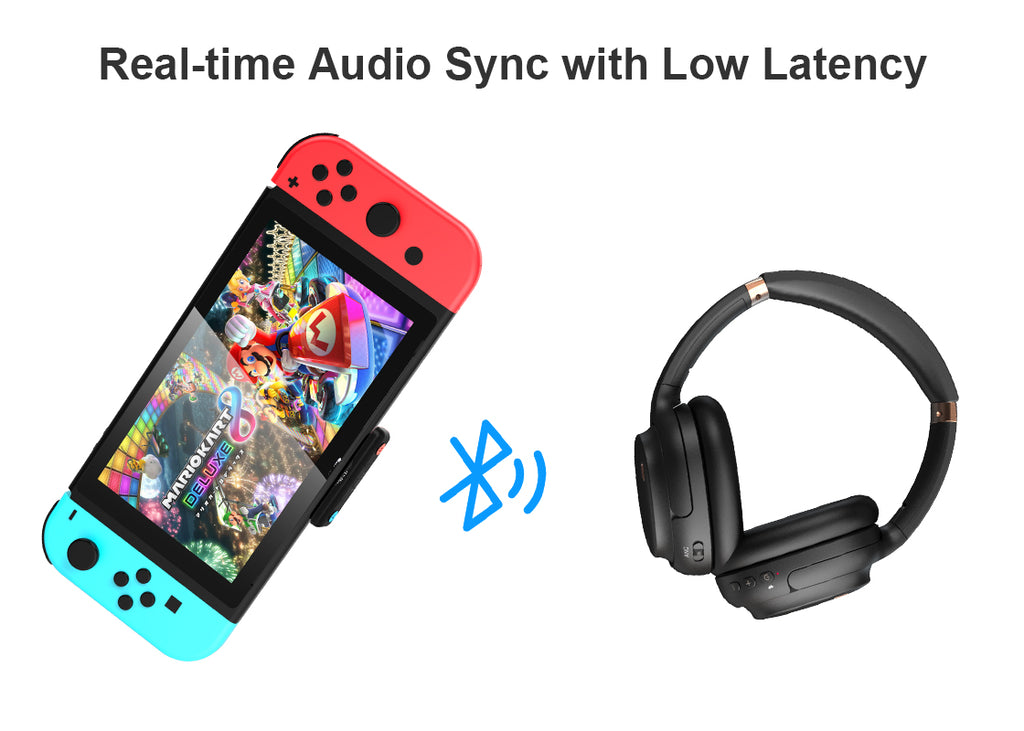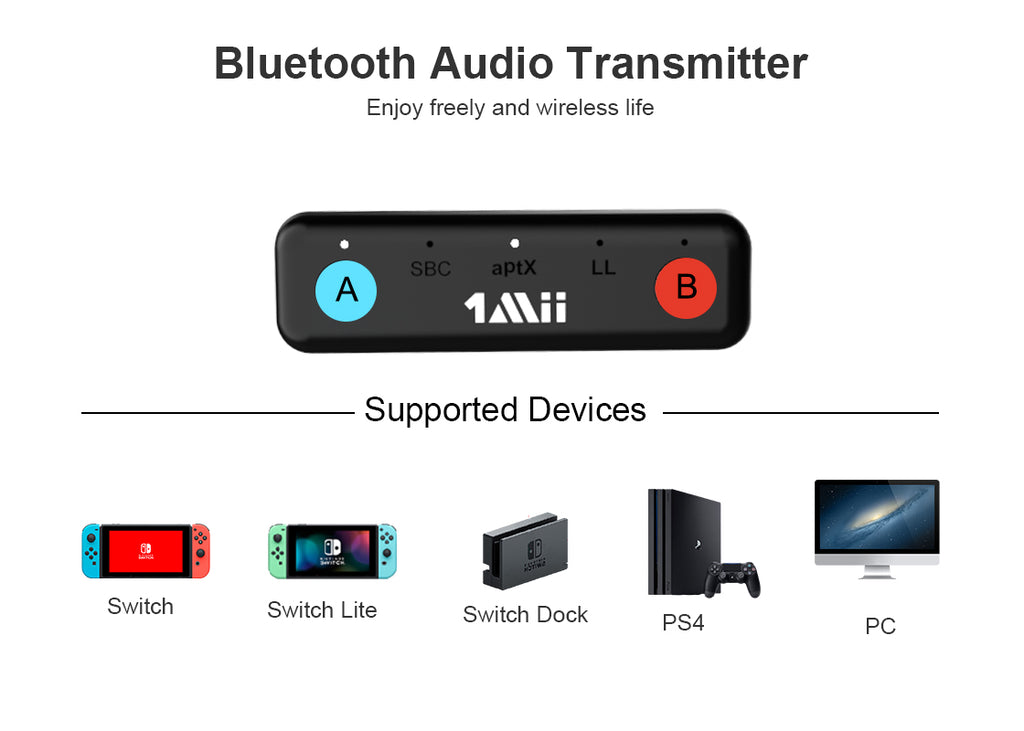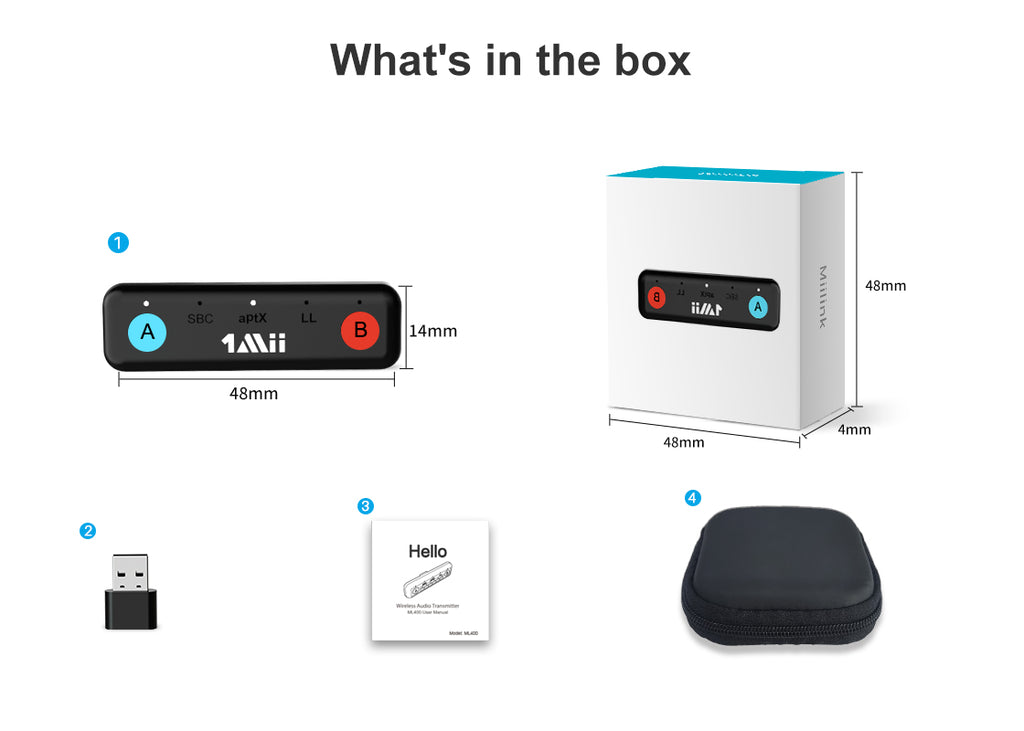 Close (esc)
NEWSLETTER
Enter Your Email address to sign up to receive our latest news and offers
Age verification
By clicking enter you are verifying that you are old enough to consume alcohol.