B05 Wireless Airplane Audio Adapter
1Mii B05 Airplane Wireless Bluetooth 5.0 Adapter for Headphones W/Portable Charging Case Universal Wireless Flight Audio Transmitter Supports AptX Low Latency & HD. 
Features
Multiple Uses
1Mii flight wireless adapter is designed for in-flight entertainment systems, but also can used with handheld games consoles, pc, gym equipment and more.
Bluetooth 5.0 & aptX HD
1Mii Bluetooth flight adapter supports technology of aptX HD, boasting high fidelity stereo sound, 24bit perfect audio over than CD quality(16bit).
30H Playtime
1Mii B05 Bluetooth transmitter with rechargeable batteries, can last for 6 hours playtime on single charge, the charging case holds additional charging for up to 30 hours' playtime, or continuous playback if plugged in via the supplied USB-C power cable. Enough for 30 hours music play.
Dual Link No Delay
With aptX Low Latency technology, eliminating Bluetooth audio delay, 1Mii wireless flight adapter supports dual link Simultaneously, share favorite movie, music or podcast with your friends..
Easy To Use, Plug And Play
Press the Bluetooth/on and off button to power on then your Bluetooth headphone adapter will automatically enter paring mode. Just plug, pair and play. It just works.
Logistics & Refund policy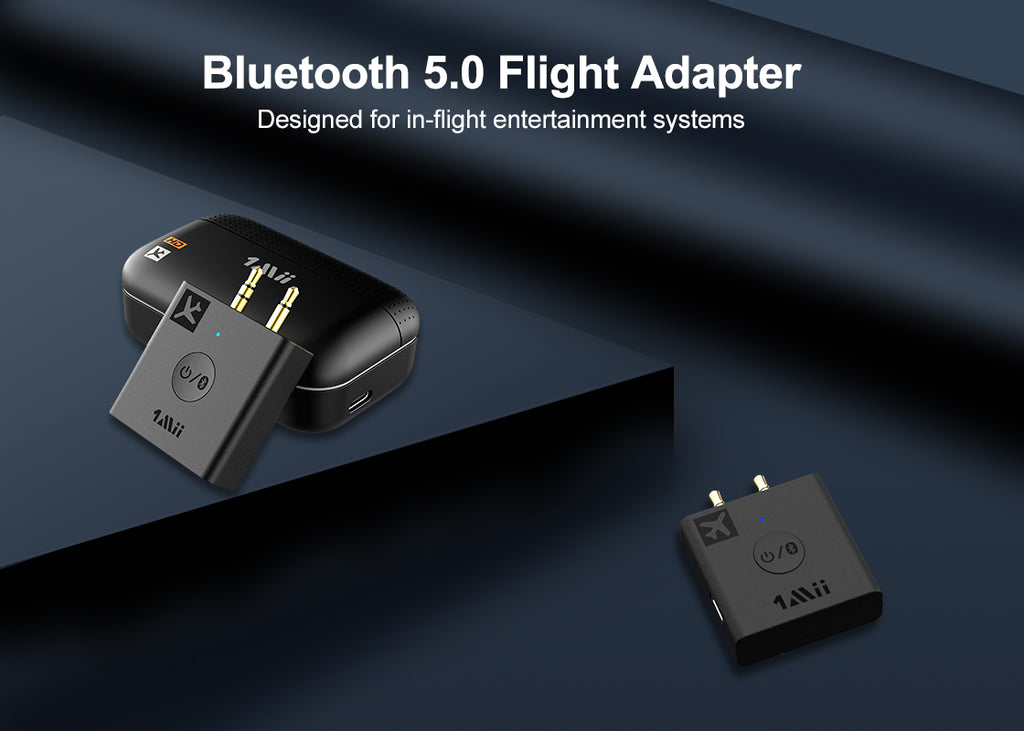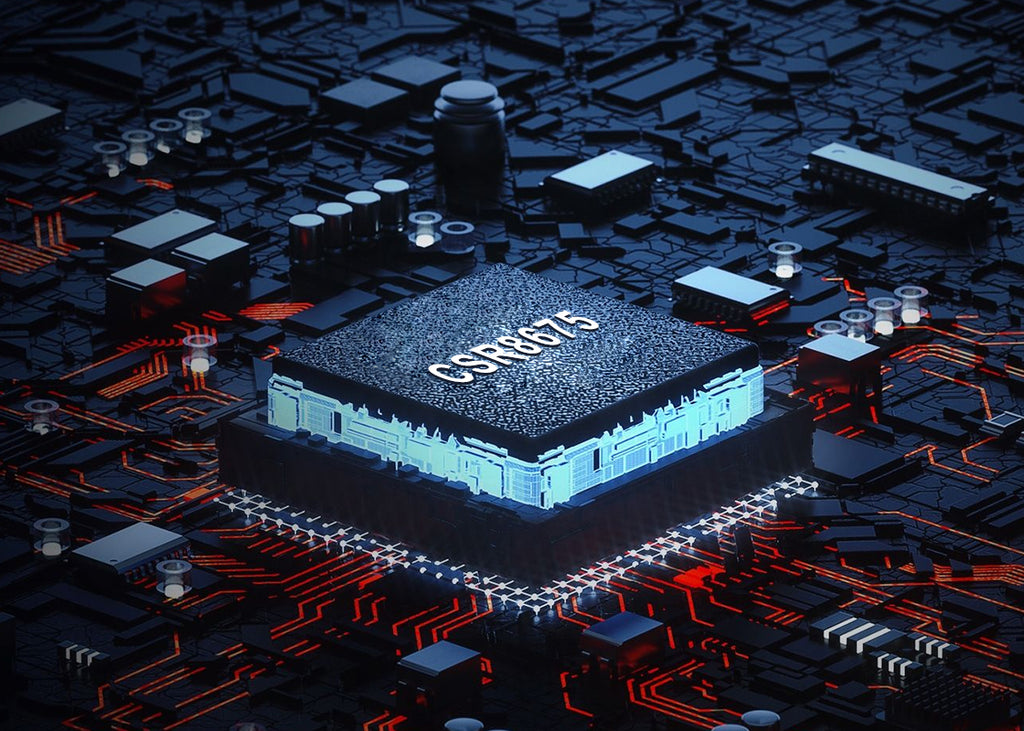 Close (esc)
Subscribe to our newsletter for the latest soundcore news, deals, and more.
Age verification
By clicking enter you are verifying that you are old enough to consume alcohol.